Rachel McAdams' Hollywood Romances
If you have been following Rachel McAdams through the years, then you know she has had a rather eventful dating life. It has been a whirlwind of romance for the talented actress, becoming the envy of women across the board for her choices when it comes to men; her partners are almost always witty, tall, elegant and straight out of one of her blockbuster movies.
For those looking to get in on the scoop, here is a rundown of the men McAdams has had by her side so far:
Jamie Linden-2016 to date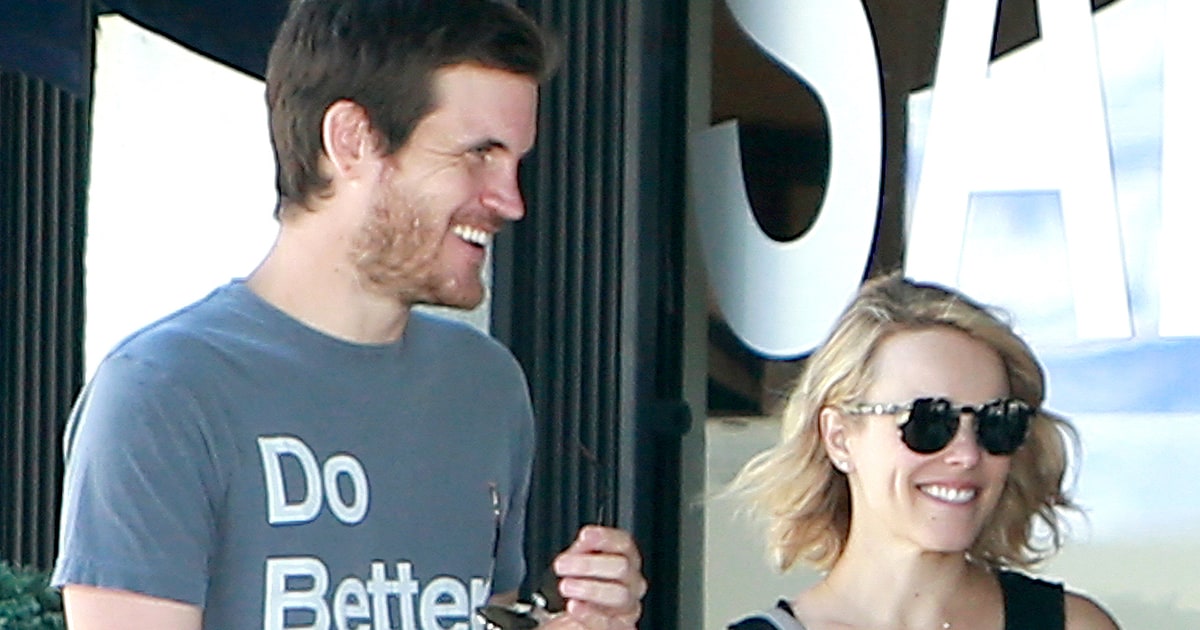 After Rachel and Taylor Kitsch's breakup she was quickly seen together with Hollywood screenwriter Jamie Linden who is mostly famous as the writer of the 2006 film We Are Marshall.
Taylor Kitsch-2015 to 2016

The pair met each other on the set of the True Detective. Rumors that they were dating first surfaced when the pair met for a meal in Hollywood. They tried to keep their blooming romance under the wraps but by the end of 2015, even their aides came to the fore to admit that Kitsch and McAdams were so blown away by each other that they 'talked constantly'.
Jake Gyllenhaal-Mid-2014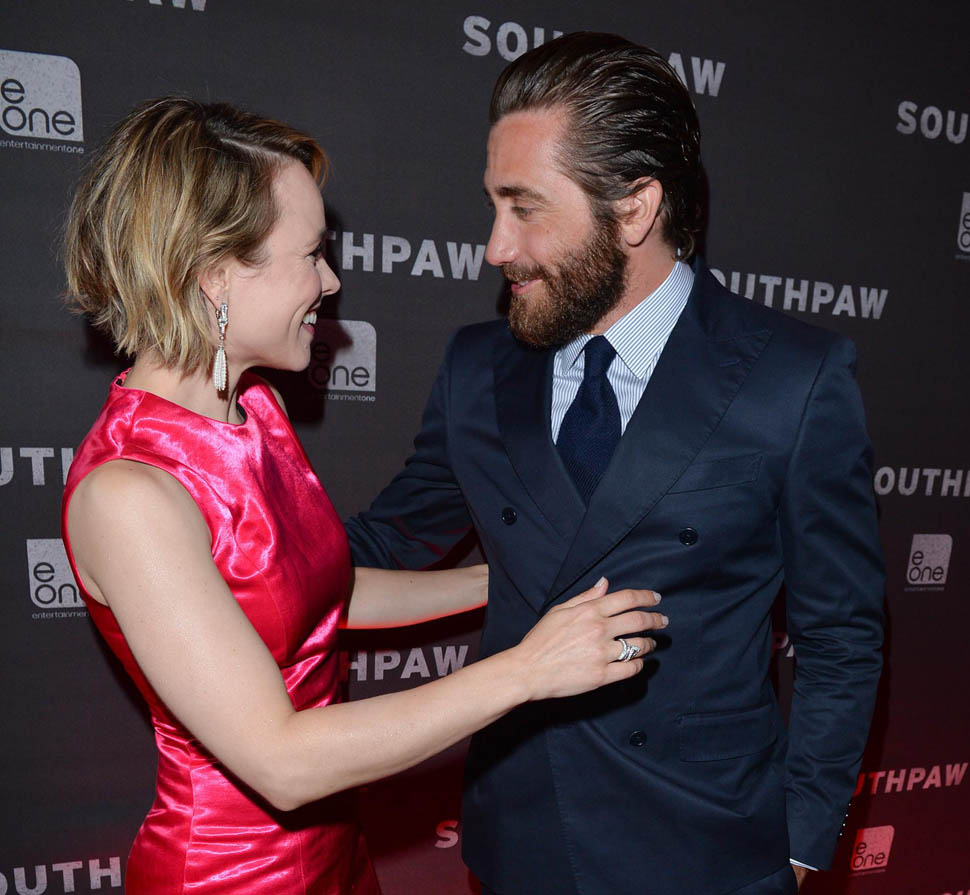 It is fair to say that Hollywood's leading lady has an eye for the winners. In 2014, the actress was reportedly in a sizzling romance with future Southpaw co-star Jake Gyllenhaal. They were spotted numerous times hanging out together and basically getting cozy with each other in the Big Apple for the latter half of 2014.They also attended boxing events at the Madison Square Garden.
Patrick Sambrook-July 2013 to 2014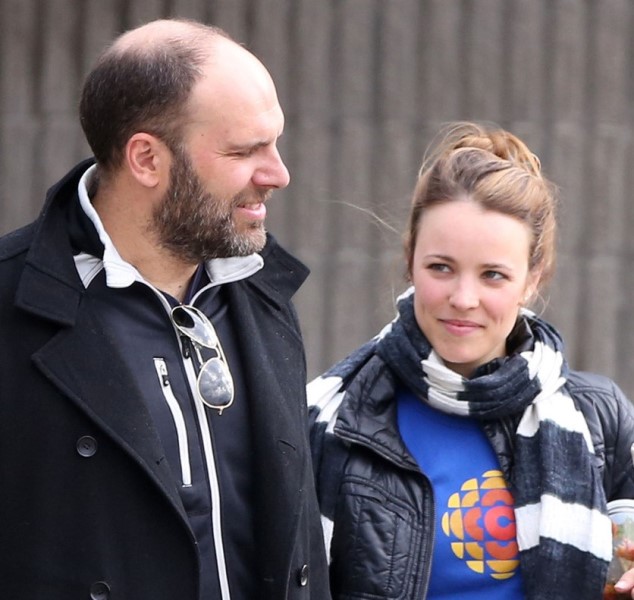 She has a thing for music managers too! This has to come out of the Hollywood dating book; a tall, dark and rich music producer and a bombshell movie star with a love for the fine things in life. Their breathless chemistry was a subject of mass swooning around Hollywood and their relationship went on for a year.
Kit Harrington-2014
To be fair to the couple, they just happened to hang out together when Kit was shooting in Toronto and Rachel, well, she just happens to come from Canada, so the paparazzi managed to put two and two together and what resulted was a story of epic proportions. The two later joined a bunch of others at a Bill Clinton event and were also seen in various locations in the US and Canada, which lent credence to the romance rumor.
Michael Sheen-2010 to 2013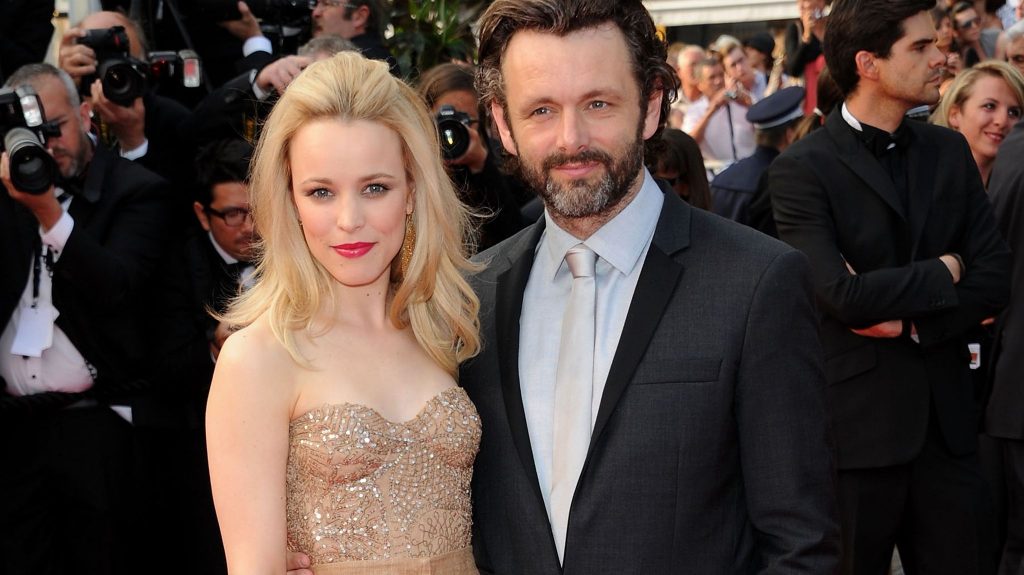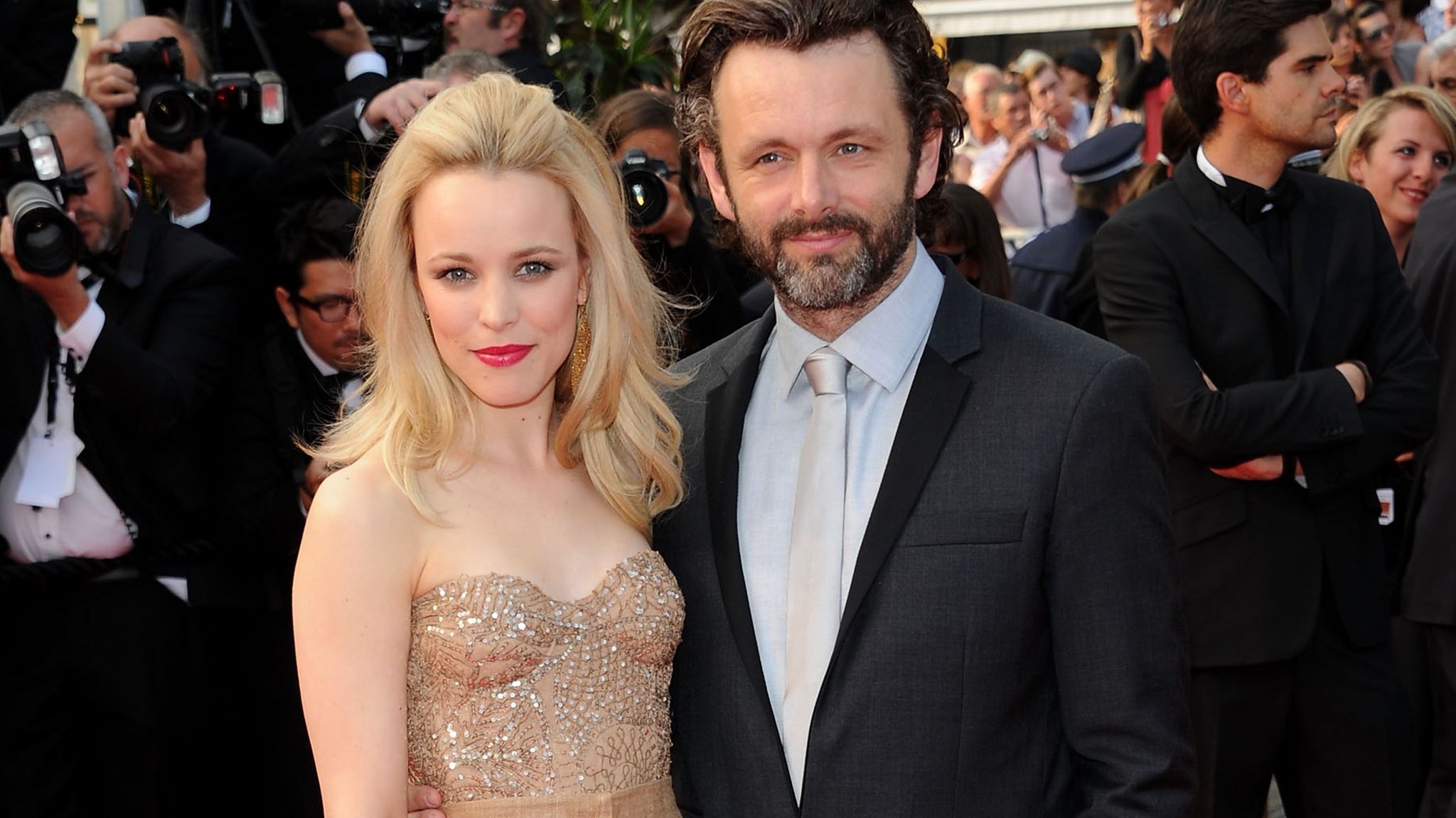 Rachel and Charley, sorry, Michael Sheen(almost had you there , didn't I) had a relatively quiet romance that lasted all of three years. They hid away from the spotlight, hogged all the time they had to themselves and tried to stay away from controversy. Sheen gushed to the media that his lady was beautiful(not exactly a state secret), captivating and endlessly funny. Fans were sad to see the back of this romance in 2013. The Exes remain friends till date and attended the same party in LA 2015.
Ben Jackson-2009 to 2010
Suffice to say McAdams finds love on the set a lot of time. She met Jackson on the set of Sherlock Holmes and the two hit it off famously. Back in the day, they were actually considered some of the top celebrity couples in Hollywood. This however has to be hands down one of Rachel's shortest relationships, with the going rumor around LA being that they lasted a little more than a month. We all have one of those at some point in our lives, I suppose.
Josh Lucas-2009
This one kicked off when the pair were spotted kissing after attending a function in Washington. The two blew hot and cold for a few months before finally calling it off in August 2009. Lucas has gone on to marry and divorce since then, while Rachel has had a few more relationships under her belt ever since.
Ryan Gosling-2004 to 2007, 2008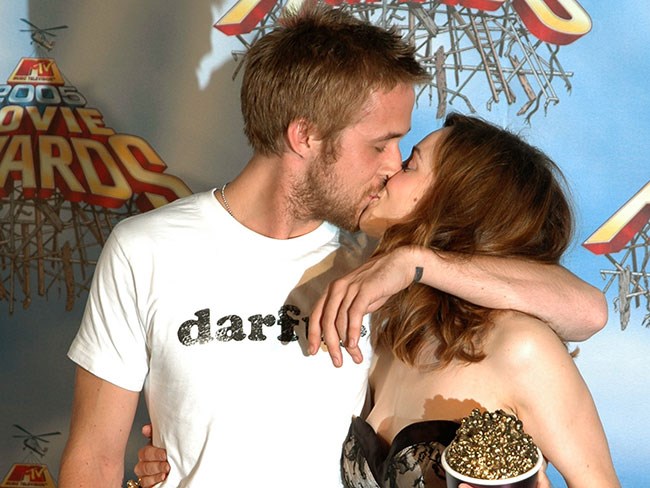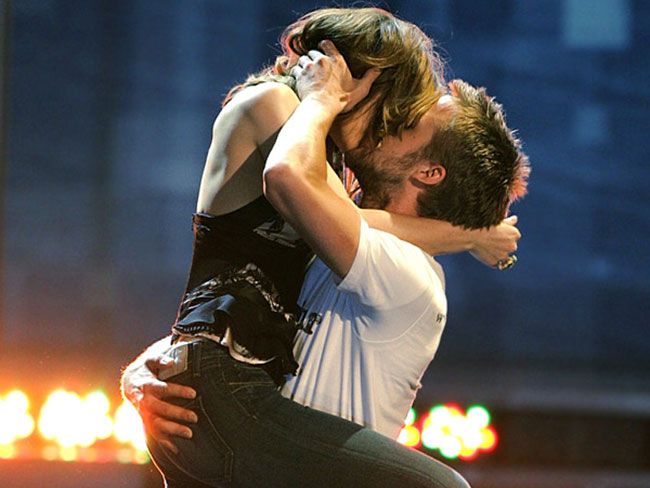 Rachel and Ryan were the classic love story. They met on The Notebook in 2004, where their chemistry extended far beyond on screen impressions. The relationship flourished for three years, with the couple parting ways in 2007. In 2008, they made up, went out for a few more months but then again decided to go in different directions for good. When the relationship ended, Gosling credited The Notebook for being the event that catapulted him into a love story he would live to relish. He went on to say that their actual love life was way better than the chemistry epitomized on the set.