Ever since the great love story of Noah and Allie in The Notebook, which from reel to real for Ryan Gosling and Rachel McAdams in 2004, you've always been looking forward for Rachel McAdams to also find her great love story in real life.
For a time, fans thought that Hollywood's 'it girl' will finally have it in Taylor Kitsch, but alas, it wasn't meant to be. Now, it looks like she may really have it with new beau, Jamie Linden.
Rachel McAdams and Taylor Kitsch Dating
The Rachel McAdams and Taylor Kitsch dating rumors started back early June, 2015 when both were seen having a dinner date at Osteria Mozza. The stars met on the set of True Detective, a new HBO television show.
Working on the set of True Detective, they grew closer, and the attraction was just too hard to resist. This lovely couple had everything going for them, so much so that Rachel introduced Taylor to the family, cooked for him, and was practically living in Taylor's condo by the first quarter of 2016.
Everything was going good for this power couple, until June this year when Rachel was spotted with a new man in the persona of Jamie Linden while attending a wedding. It seems Rachel McAdams and Taylor Kitsch have broken up.
The Breakup
There were several rumors as to the Rachel McAdams and Taylor Kitsch breakup. The most notable among these is that both couldn't just commit to a long distance relationship. As soon as True Detective's second season wrapped up filming, the couple seemed to have parted ways as well.
A New Love for Rachel McAdams
In June, 2016, an Instagram post of Rachel McAdams and Jamie Linden dating began circulating online. Jamie Linden is a screenwriter best known for his work in We Are Marshall and Dear John. Both were seen together attending a friend's private wedding in Virginia. But wait, this isn't the first time that the couple has been seen hanging out together.
In May, 2016, the new couple had a romantic trip to Paris. There were several sightings of them cozying up to each other and just being sweet and lovely while going to Paris' famous Louvre Museum.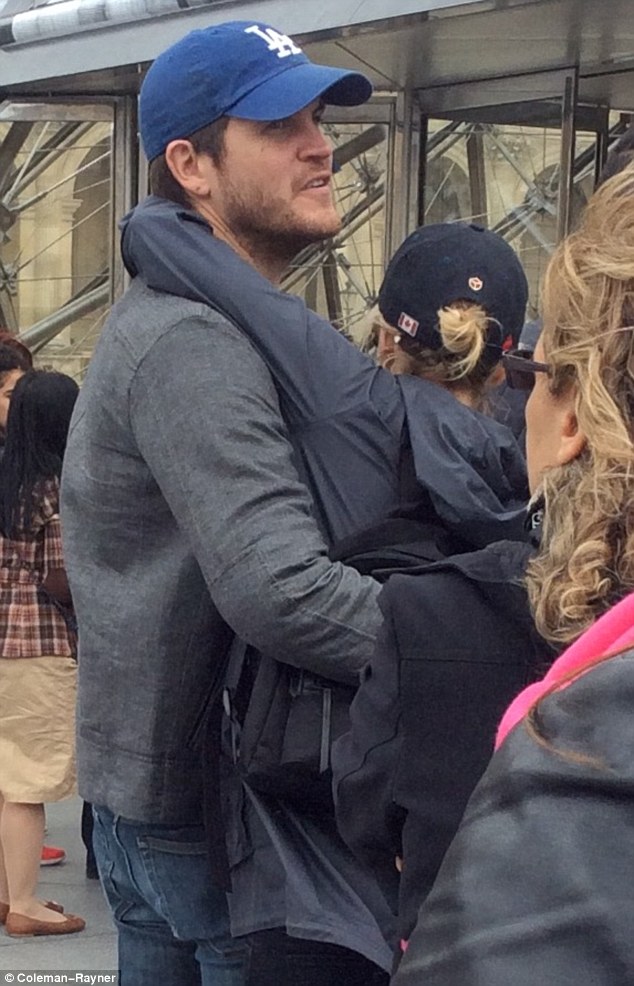 To date, it seems like this talented actress is taking her relationship with Jamie Linden to a whole new level! Just when you think that this summer romance couldn't get any more serious, Rachel McAdams and Jamie Linden were spotted at West Hollywood shopping for pillows. Yes, you read it right, pillows! It looks like this new couple is on their way to building a love nest and heading for domestic bliss!
Every time Rachel McAdams dating news comes up, fans secretly hope that it'll finally be the start to a happy ever after. With the way things are getting sweeter and stronger with new beau, Jamie Linden, this might actually happen!